Oh dear - The season has all but ended ...
Thats it for another year ...
The Skiathos rearguard tourists are packing their bags tonight to go home. The shutters have been closing on the island businesses all week, its resembling a ghost town here once again.
The weird thing is the sun is still shining, its warm - Its just that the aircraft do not come, and the ferry companies have considered it to be winter since 9th September.
Meanwhile over on the Ionian, the islands of Corfu and Kefalonia still think its summer, and are open a few more weeks. Yet those islands are wetter than ours - all year round.
So we will sit on deserted beaches, whilst watching aircraft leaving vapour trails, as they pass overhead. The fish will jump out of the water and see the occasional local, as they try to escape the hidden predator below.
Dolphins will venture back into the outer harbour, and the trawlers that have been making ready these last few weeks, will depart once again for sea, and the fishing grounds around these islands.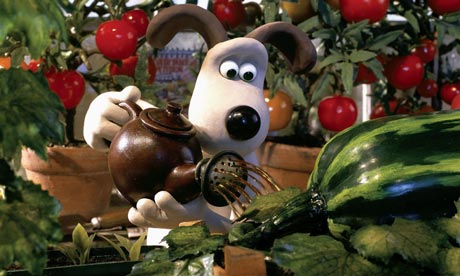 Time to think ahead about picking olives, apples, quince, those last ripening tomatoes, and red peppers. Look forward to nice fresh codfish, with Skordalia (Garlic dip) and abundant fresh prawns and a time of tsipouro mezes.
Winter trip anyone - you know it makes sense ...